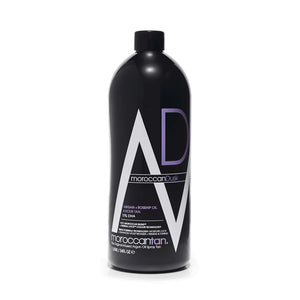 Moroccan Dusk 2-hour 11% DHA 1 Litre
Tax included.
Moroccan Dusk is a violet-based formulation mixed with deep ashy browns to create a rich, bronzed hue.

This luxurious solution is a part of our Exotic collection and is suitable for all skin types and particularly complementary to those with dry, mature, or sensitive skin. Dusk is an 11% DHA solution that encompasses a premium blend of natural and organic ingredients that work effortlessly to nourish and improve complexion while achieving a natural to dark-intense colour.

Solutions develop darker over time and can be customised and tailored to suit each client.
For a natural finish, leave on the skin for 2-3 hours for medium leave on for 4-5 hours, for a dark result leave on for 6+ hours.

Key Ingredients
+ Organic Argan Oil works to Condition + Repair
+ Organic Aloe Vera works to Calm + Balance
+ Organic Rosehip Oil works to Soothe + Brighten
+ Natural Raspberry Seed Oil works to Protect + Nourish
+ Caffeine/O2 blend works to Firm + Tone
+ Enhanced Bronzers work to Boost + Develop

Fragrance: Sweet Honey
Size: 1 Litre
Adding product to your cart